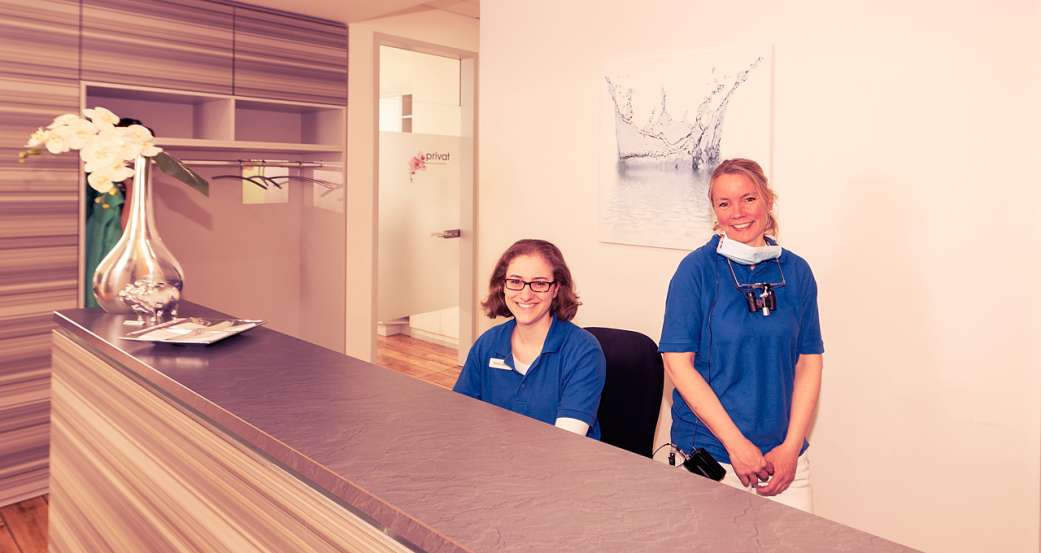 Zahnarzt-Praxis im CITTI-PARK
Dental practice
About Zahnarzt-Praxis im CITTI-PARK
Dentist Sünje Callea – all health insurance companies

Whether it's preventative care, dental treatment or high-quality dentures: we ensure that you can show your teeth. A healthy set of teeth creates a beautiful smile and this is precisely our lasting aim. The health of your teeth is important to us.

Ongoing training and careful treatment techniques are a matter of course for us. Arrange an individual consultation by telephone and check out our comprehensive range of services for yourself.