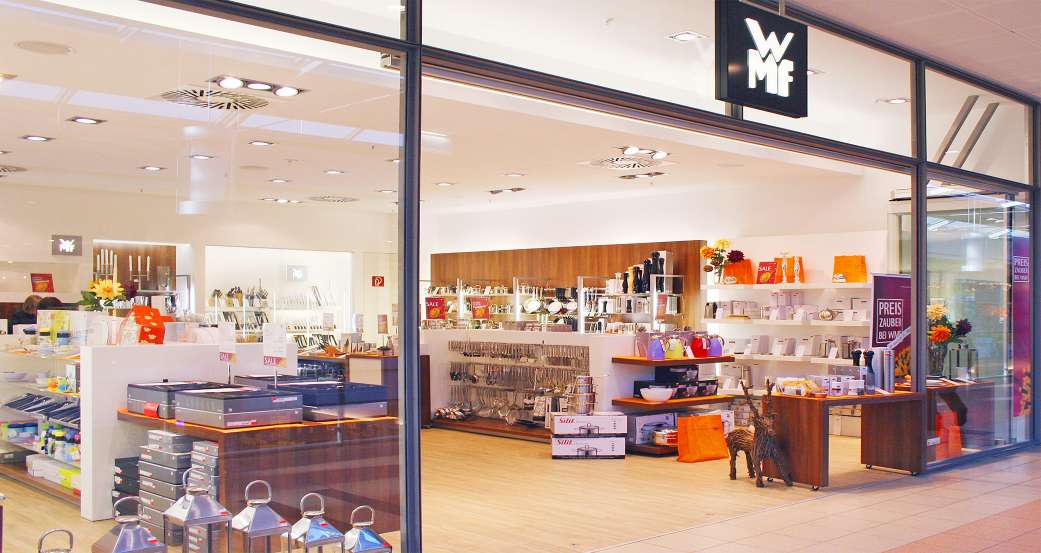 WMF
Household goods
Opening Hours:
Mon - Sat:
09:00 - 20:00 o'clock
Contact:
Ms. Thaßler
About WMF
WMF makes cooking, eating and drinking an experience. It has done this for more than 150 years all over the world. This is both our obligation and challenge. We observe the latest trends with curiosity and are always on the lookout for perfect luxury.

We pursue the goal of making your life taste a little bit better with each new product. Be inspired by our new products. We are now already working on the products of tomorrow.