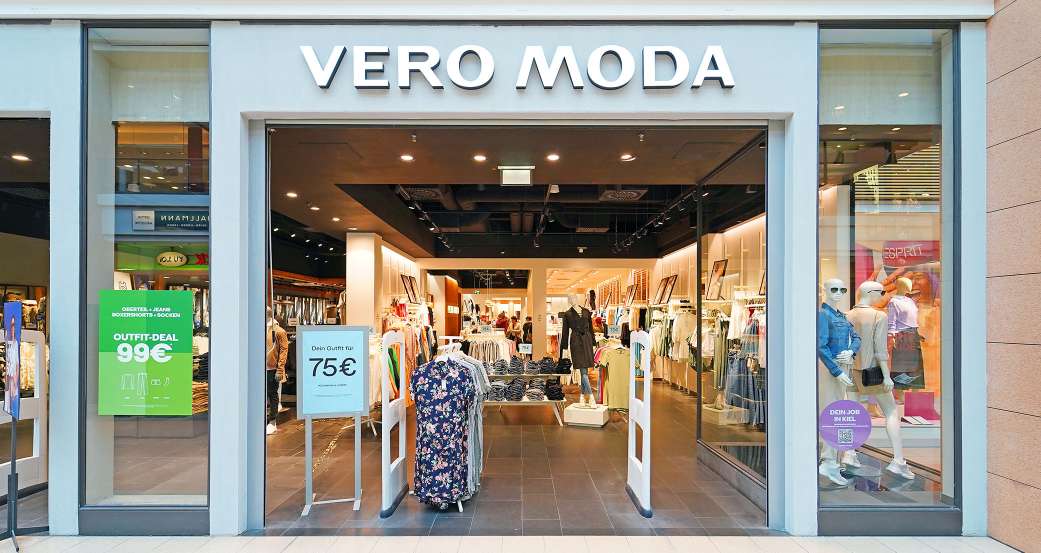 VERO MODA
Clothing for fashion-conscious women
Opening Hours:
Mon - Sat:
09:00 - 20:00 o'clock
Contact:
Ms. Nicole Toeppe
About VERO MODA
VERO MODA is the brand of choice for fashion-conscious, independent young women of today who wants to dress well and pay less. VERO MODA offers high quality at an inspiringly affordable price: it's all about looking good and having fun with your own look.

At VERO MODA we live and breathe trends. Our contemporary international collections offer can't-live-without pieces alongside essential wardrobe staples.