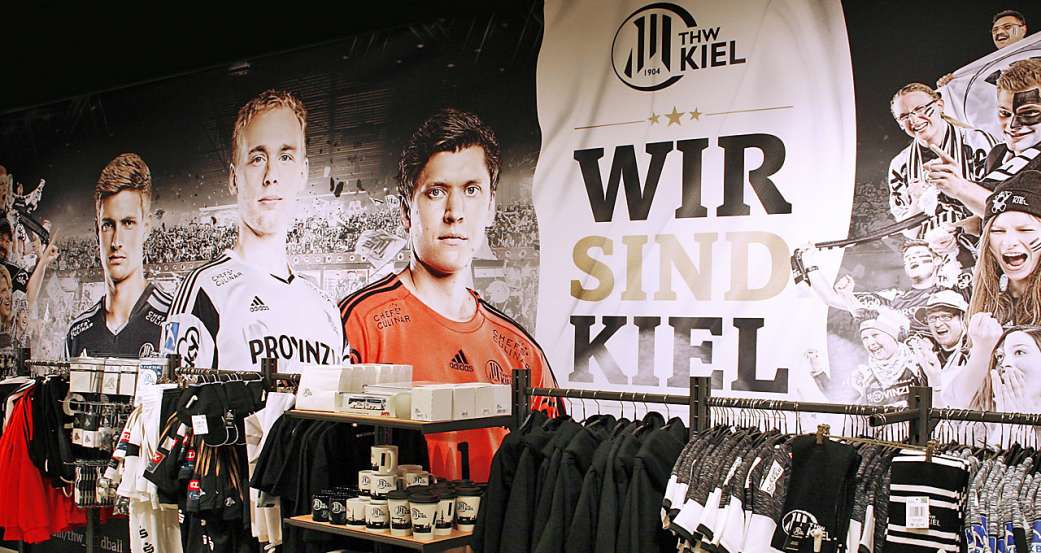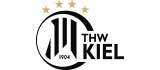 THW Kiel Fanshop
Fan shop in CITTI Markt
Opening Hours:
Mon - Sat:
08:00 - 20:00 o'clock
About THW Kiel Fanshop
You will find the latest fan merchandise from THW Kiel in the fan shop in CITTI Markt. The fan shop is located in CITTI Markt.

Fan merchandise is also available from the
THW Kiel online fan shop.