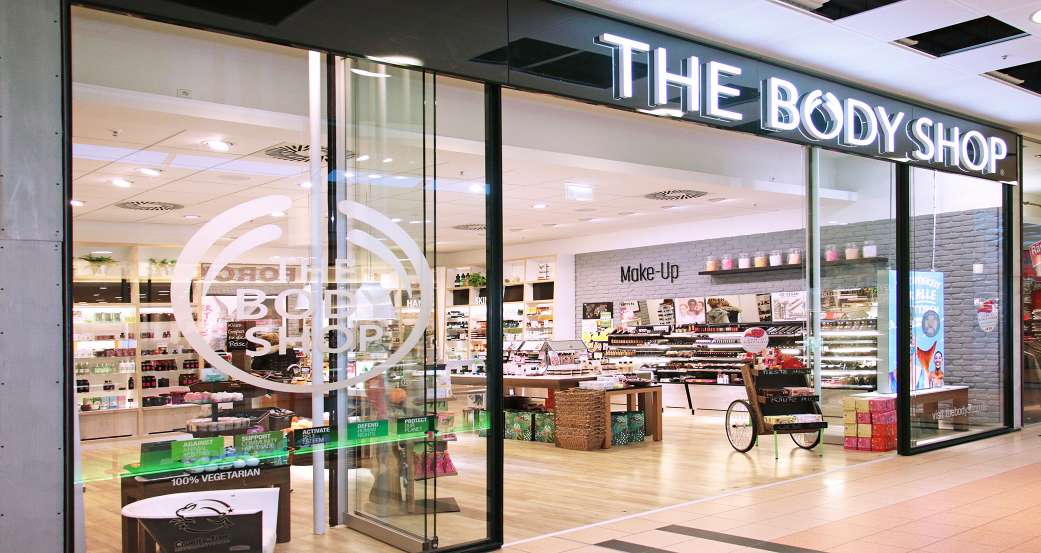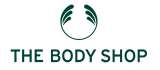 THE BODY SHOP
Beauty With Heart
Opening Hours:
Mon - Sat:
09:00 - 20:00 o'clock
Contact:
Ms. Persa Vidovic
About THE BODY SHOP
Welcome to The Body Shop!
Our story began in 1976 in Brighton, England. It all started with our founder, Anita Roddick, and her belief in something revolutionary: A company that has the power to do something good. For 40 years we follow her vision and break rules, never pretend something and initiate changes.
Our approach of "beauty" is completely different from huge companies in the beauty sector. It is more easier: ethical and nature based with ingredients from all over the world in a package without decoration and easy to refill. Products and beauty rituals for every body - for women and men - to feel comfortbale in their own skin.