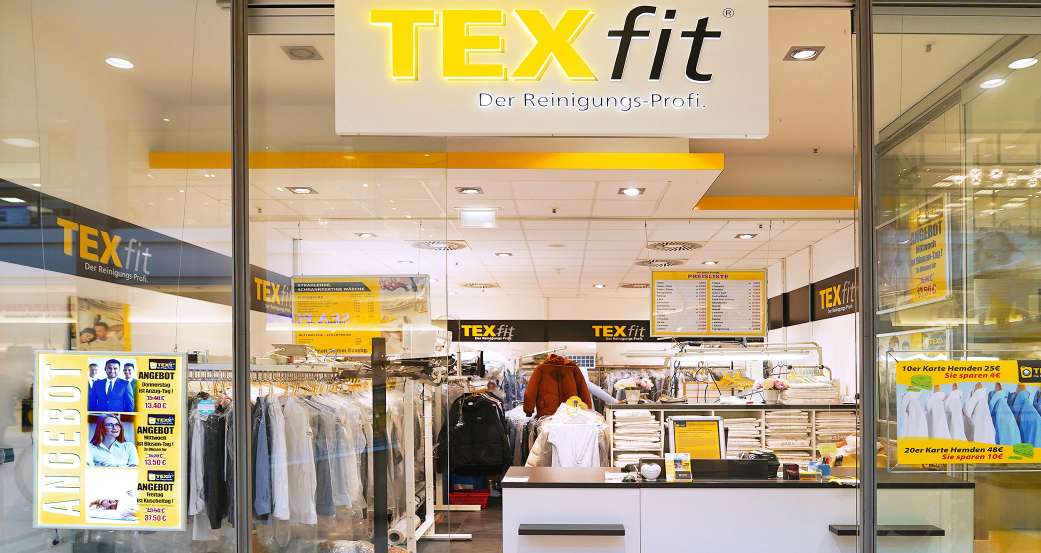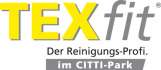 TEXfit
The cleaning professionals in CITTI-PARK
Opening Hours:
Mon - Sat:
09:00 - 20:00 o'clock
Contact:
Mr. Mohammed Bazid
About TEXfit
We have set up innovative and ultra-modern machines so that we can always offer you the best quality at a low price.

We clean your textiles in a particularly gently and sustainable environmentally friendly process.
Modern and flexible cleaning of textiles!