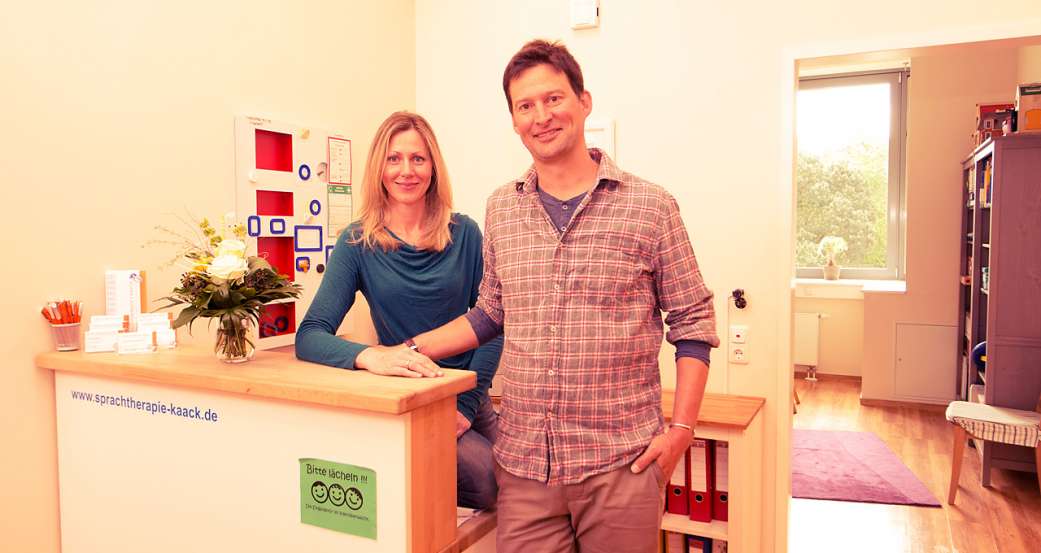 Sprachtherapie Kaack
Speech therapy practice
Contact:
Ms. Tina Kuhn / Frau Susanne Kaack
About Sprachtherapie Kaack
We are a team of eight therapists with individual areas of specialisation. We can therefore seek several opinions on an ad-hoc basis in the event of problems.

It goes without saying in our opinion that interdisciplinary exchanges, for instance with day nurseries, early intervention providers, doctors and therapists, are included in this concept.

Our practices were the first ones in Schleswig-Holstein to be certified in accordance with the quality standards of the German Association of Academic Speech Language Therapists (dbs) in October 2012.