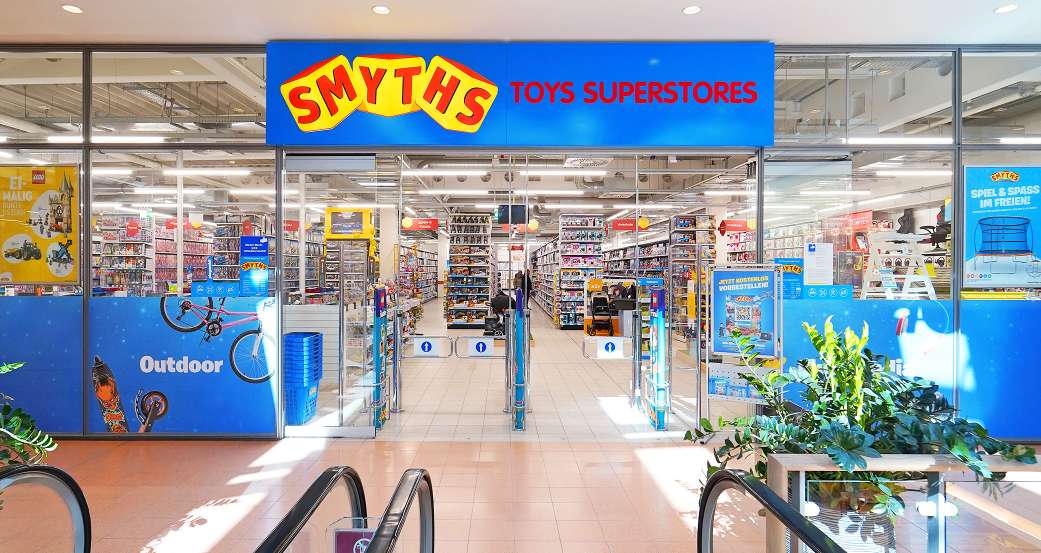 Smyths Toys Superstores
Toys
Opening Hours:
Mon - Sat:
09:00 - 20:00 o'clock
Contact:
Mr. Simon
About Smyths Toys Superstores
With its wide range of toys, outdoor, multimedia and baby products, Smyths Toys Superstores has the most extensive range in the industry. The impressive range of toys from dolls and game consoles to the huge outdoor items has everything to offer that makes the young and young-at-heart exited. In addition to all the toys, there is also a large baby area at Smyths Toys Superstores. Here expectant and new parents will find everything they need for their offspring. Because we all value good advice, friendliness and a pleasant shopping experience.
Our Brands
• DEPESCHEVERTR.GMBH&CO.KG
• GEOBRA-BRANDSTAETTERGMBH