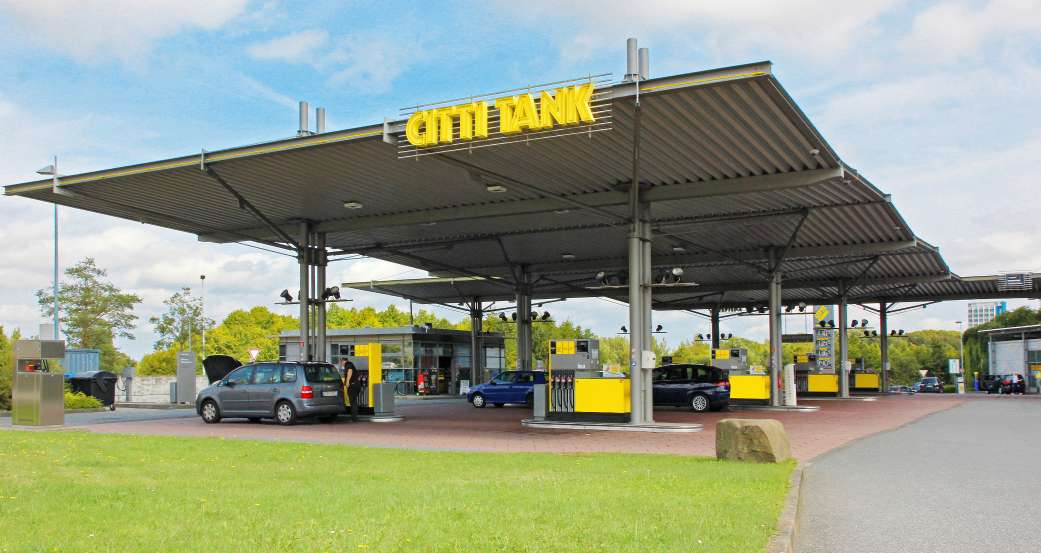 Petrol Station
CITTI TANK
You can fill up your vehicle here day and night and on Sundays and bank holidays without using cash. You can pay at our automated machine with your EC card or CITTI CARD with payment function.

You can also buy and exchange gas bottles.
There is also an AdBlue pump.