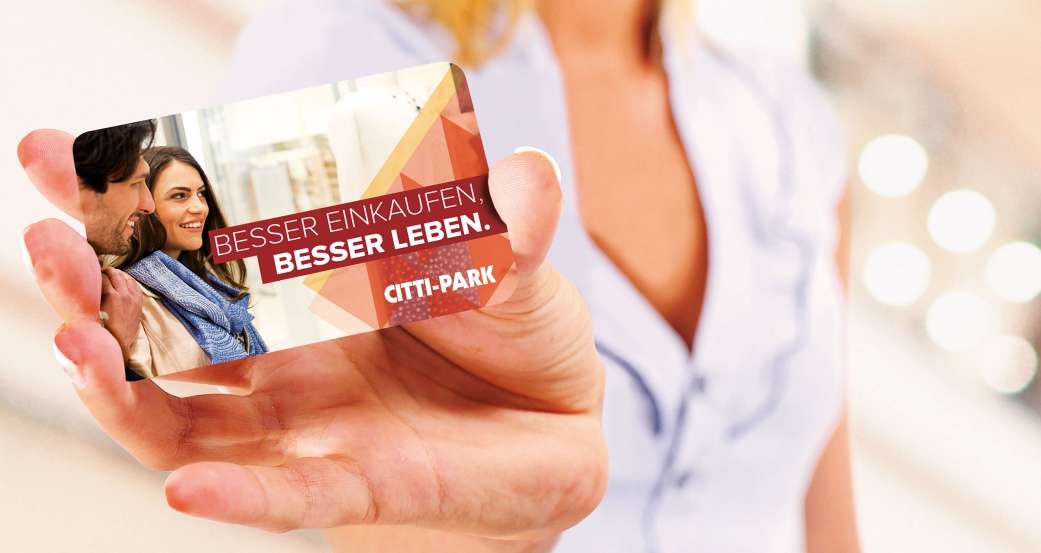 Gift voucher
Always a suitable gift idea!
You can always make someone happy with our gift voucher. You can obtain vouchers in the CITTI tobacconist shop, at the customer information desk at the entrance to CITTI Markt or from the automated machine on the ground floor (in front of Bijou Brigitte).
Customers can now buy gift vouchers in the value of € 5, € 10 and € 25 at every cash desk in the CITTI Markt!
It is valid in all shops of the CITTI-PARK and also at the CITTI Tank.
Besides, it is also valid in the CITTI-PARK Flensburg, CITTI-PARK Lübeck and STRELAPARK.