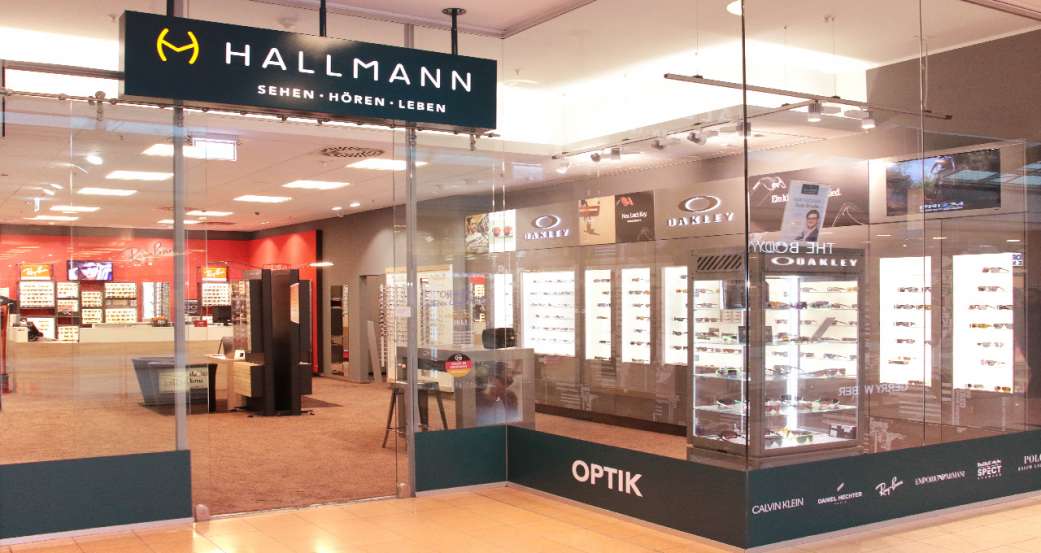 Optik Hallmann
Ophthalmic optics & hearing acoustics
Opening Hours:
Mon - Sat:
09:00 - 20:00 o'clock
Contact:
Mr. Markus Gansera
About Optik Hallmann
Optik Hallmann offers you a huge range of services regarding your well-being. We want you to enjoy your life with all senses!
We offer you modern designs, well known brands and glasses from Germany as well as modern hearing aid solutions fitting to your personality.

We gladly welcome you!