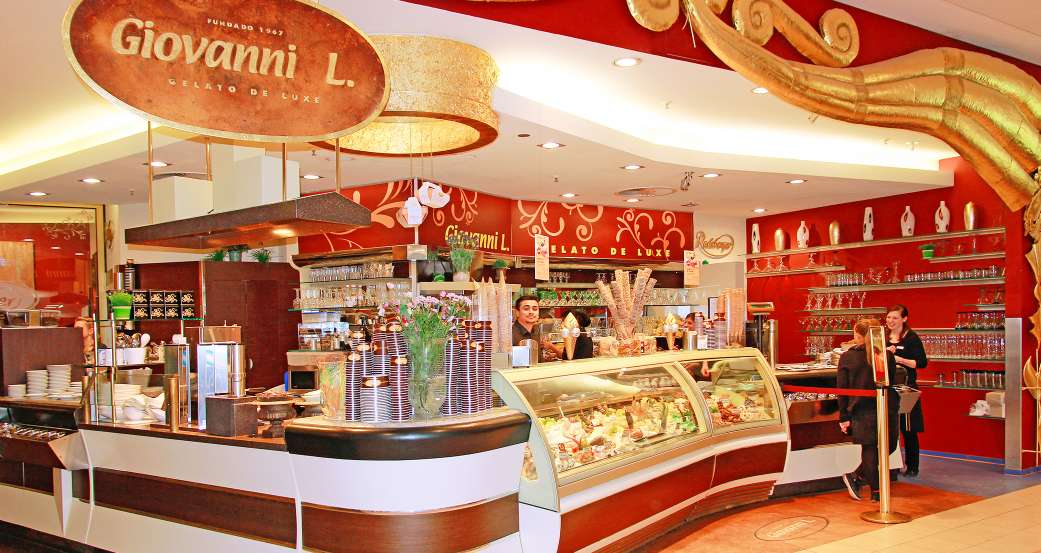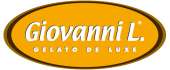 Giovanni L.
Heavenly ice cream creations
Opening Hours:
Mon - Sat:
09:00 - 20:00 o'clock
About Giovanni L.
GELATO DE LUXE

"A liitle more of the best" is the quality standard at Giovanni L. Excellent gelato made from selected ingredients, best quality and served in Italian luxury ambience.
In addition to the fresh lovingly decorated ice cream, the ice cream factory from Kiel also inspires with vegan variety and halal certified varieties.
The recipes an ingredients are completely our own creation. All the raw materials that go into the gelato and make it what it is, are free of any colourings or preservatives.
The homemade sauces and fruit purees refine the gelato, making it incomparable.