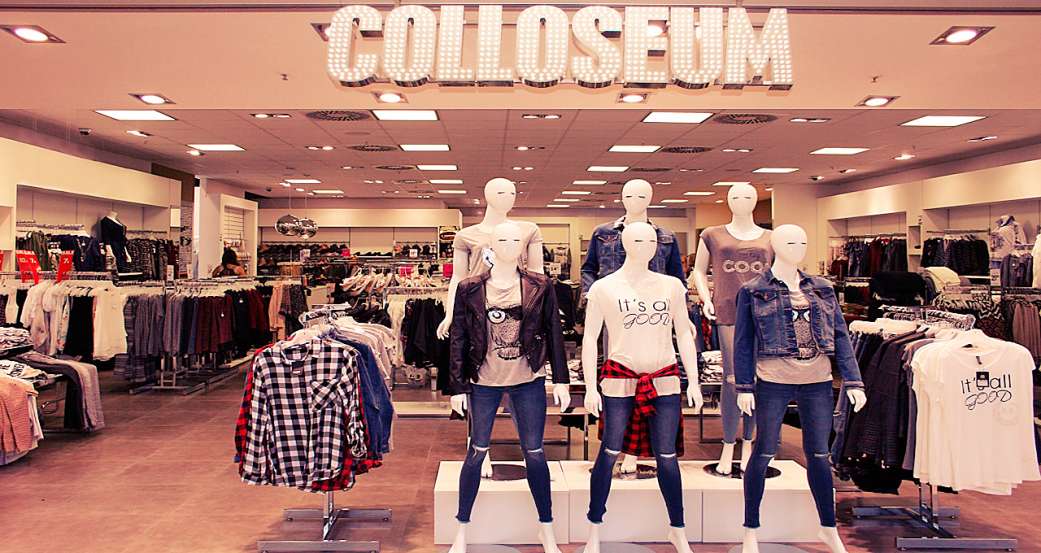 COLLOSEUM
Looks for you!
Opening Hours:
Mon - Sat:
09:00 - 20:00 o'clock
Contact:
Ms. Nürnberg
About COLLOSEUM
Ultra stylish and trendy: whether it's basics or unusual it-pieces – the COLLOSEUM collections offer everything the fashionista heart could possibly desire! Inspired by urban street style and international fashion, they bring highlights for every look directly into the store at attractive prices. The mix of fashionable basics and the latest trends offers a wide selection for fashion-conscious women. Shoes, jewellery and accessories complement the range and turn every outfit into an individual fashion statement.

The wide selection of COLLOSEUM collections means that you can mix and match outfits and keep wearing your favourite items in different ways. Women who are price-conscious when it comes to shopping but still want their outfits to be trendy will find an up-to-the-minute choice at COLLOSEUM.