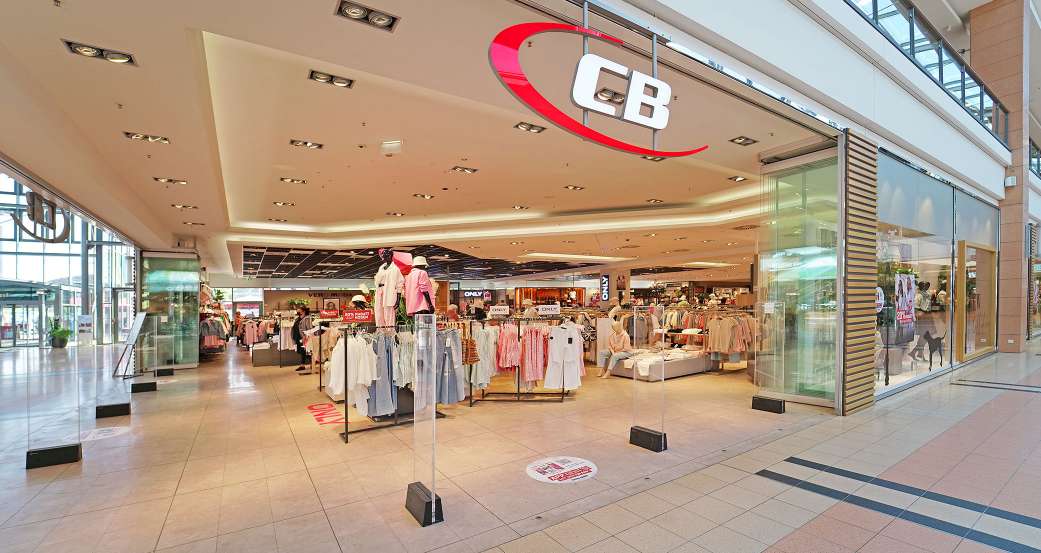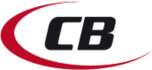 CB Mode
The best brands for me
Opening Hours:
Mon - Sat:
09:00 - 20:00 o'clock
Contact:
Ms. Berg-Baldowsky
About CB Mode
Trendy collections, cool basics and competent advice await you at CB Mode. Enjoy the special shopping experience during your visit and find your new favorite style from over 100 of the hottest fashion labels. Brands like Tommy Jeans, Calvin Klein, ONLY, Jack&Jones, PME Legend, Levi's and many more await you here.
Fashion from head to toe - from t-shirts to winter jackets - get inspired!
Our passion for fashion has connected us with our customers for many generations. As a Hanseatic family business, our name has always stood for fashionable expertise and fair prices. Secure additional exclusive benefits and discounts when shopping with our CB App.
We are looking forward to your visit.
Your CB Fashion Team